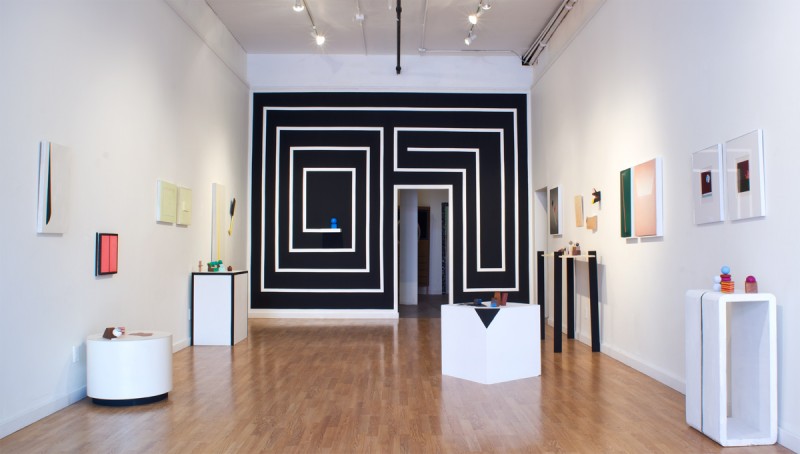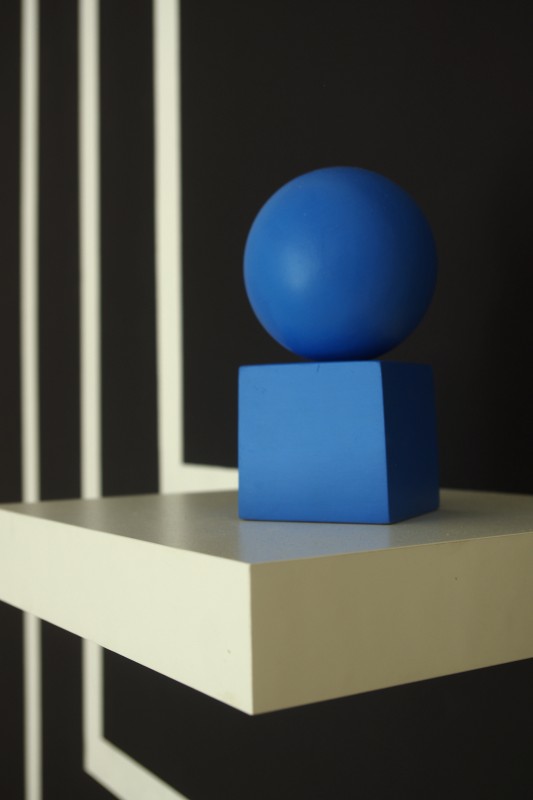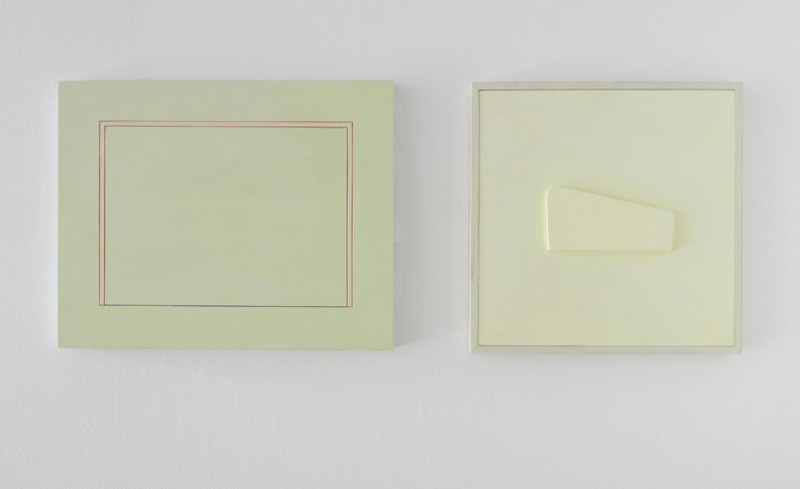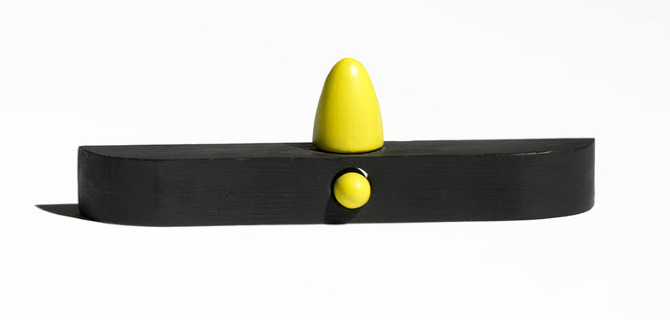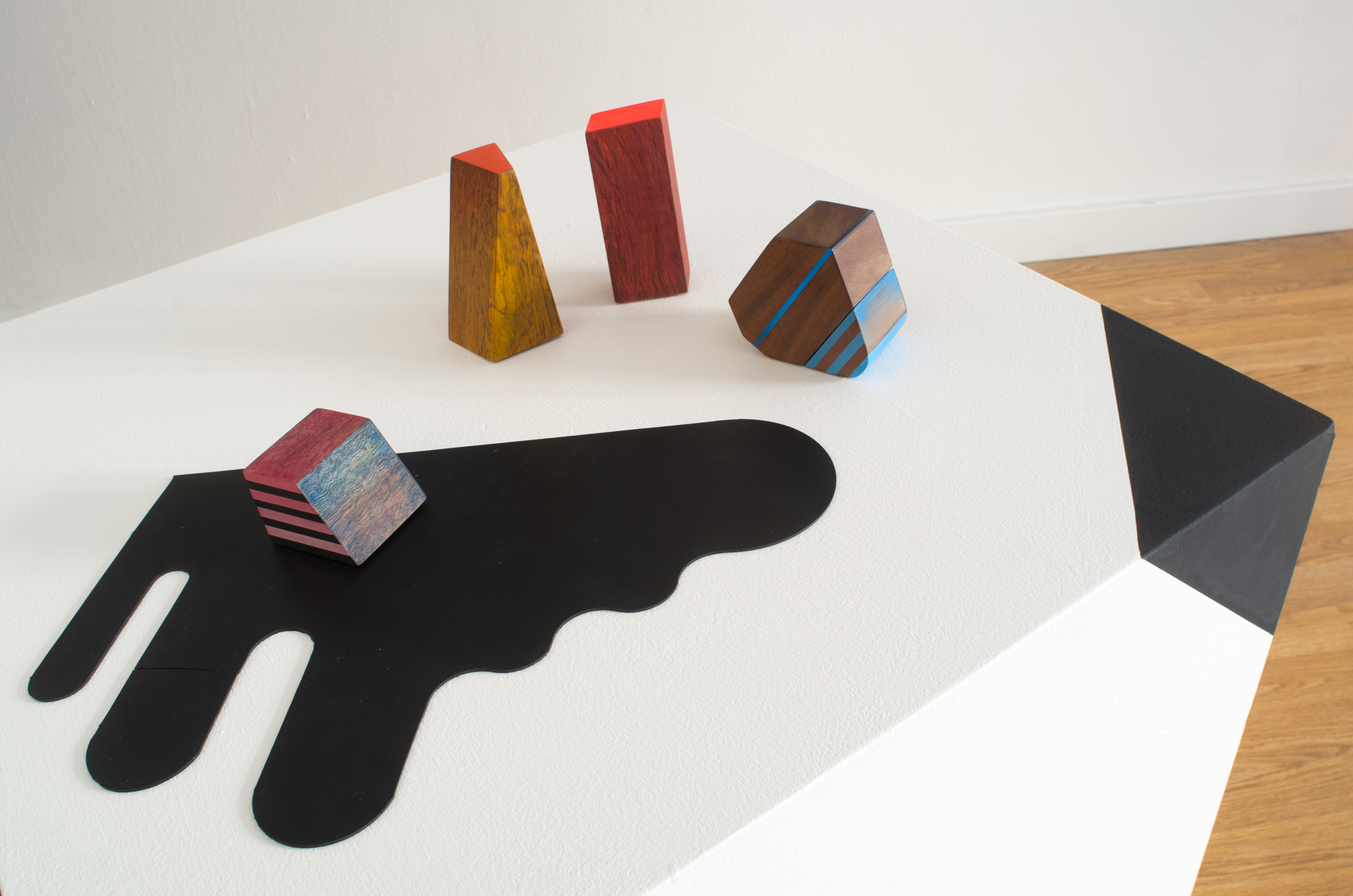 C PRICE : Work at Open Gallery Portland Oregon August 2014
inquire for additional information
CP Paintings showing at Remote Space visit – October 2011-December 2011.
 A publication will be available in Spring of 2012

Courtney Price's work will be available for viewing in this online exhibition along with an evolving number of other artist's works as curated by Anna Gleeson.
Courtney Price (CP) Paintings Remote Space OCT-DEC 2011
Remote is an online arts publication working as an evolving exhibition platform for artists and curators.
Remote wishes to showcase not only the works of selected artists but also the curatorial process by involving the curators and artists over a period of 6 months, thereby making it possible to observe and engage with the evolutionary development of the exhibition.Each project will be the curatorial work of invited curators and/or artists that will evolve over the duration of the online exhibition/publication. At the end of the 6 month span allotted to each project, the works will be de-installed, edited and made into a hard-copy book which will be available for purchase online and in some specialist shops. In the meantime, the next 6 month exhibition/publication will begin.
Remote is pleased to present its newest publication, Homo Faber, curated by Anna Gleeson which will be available to view online from 01/09/11 to 01/03/12.
The Remote website was designed and executed by Sarah Cashman and André Parodi.